Le Formiche Nere Intarsia Limited Edition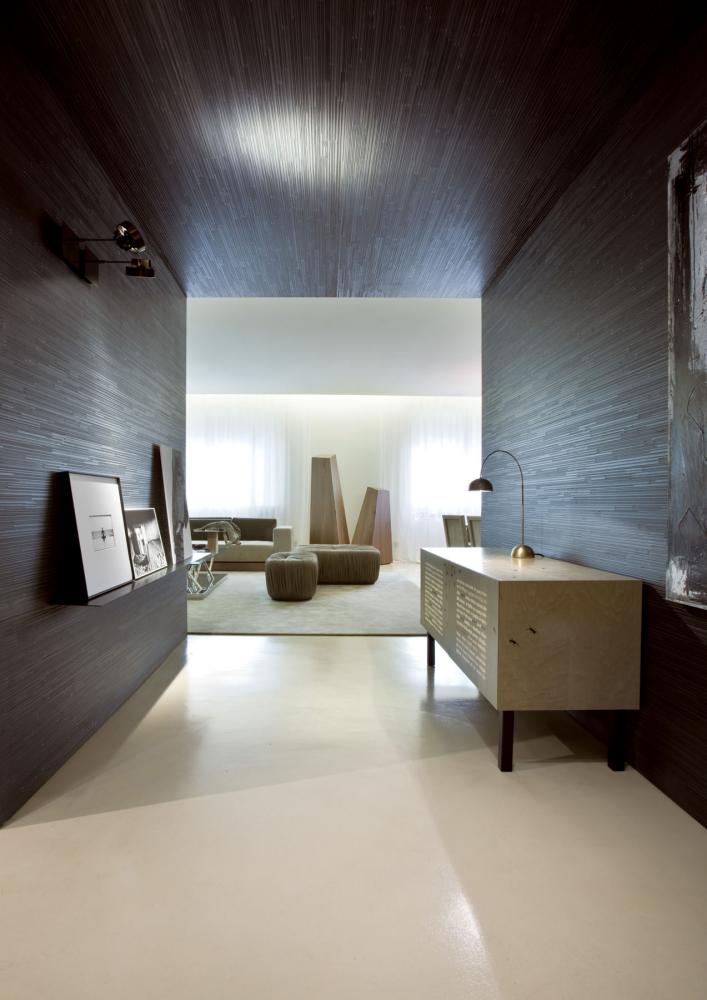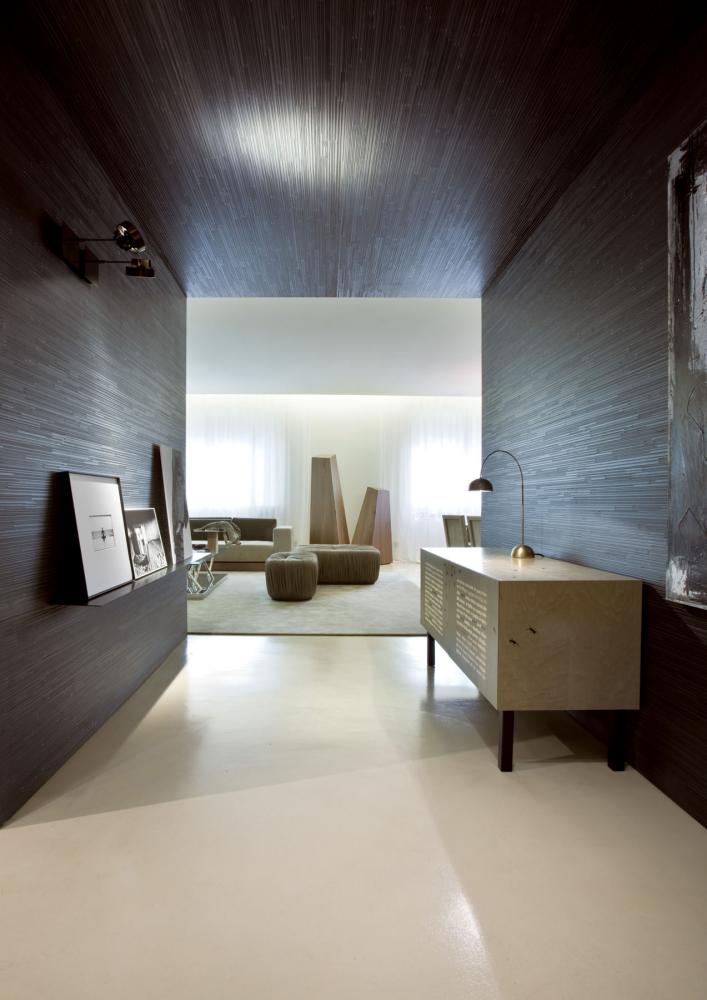 Le Formiche Nere Intarsia Limited Edition
Sideboard with brushed metal legs, doors with inlays and structure veneered in natural maple. Doors with push-pull system and fitted with one internal shelf. It is also available in the hanging version.
Together with his traditional "cancellature" (erasures) they reflect the vision of a world where nature and culture are perfectly balanced, as if to exorcize the risks of a technological intelligence that is too often satisfied with artifice and fears to face a reality that is unchangeable, despite its apparent mutability.
140cm x 50cm x 75cm (height)
Project led by Emilio Isgrò: An Italian artist and writer, well-known for his use of the erasure technique in his artistic works
This sideboard is designed for customers looking for a unique product combining art and craftsmanship.
Formiche Nere reproduces, thanks to the inlay technique, the traditional "cancellature" by Emilio Isgrò, who created a new language.
This sideboard is a magic box combining the creativity of an important italian artist with the ability of our craftsmen.