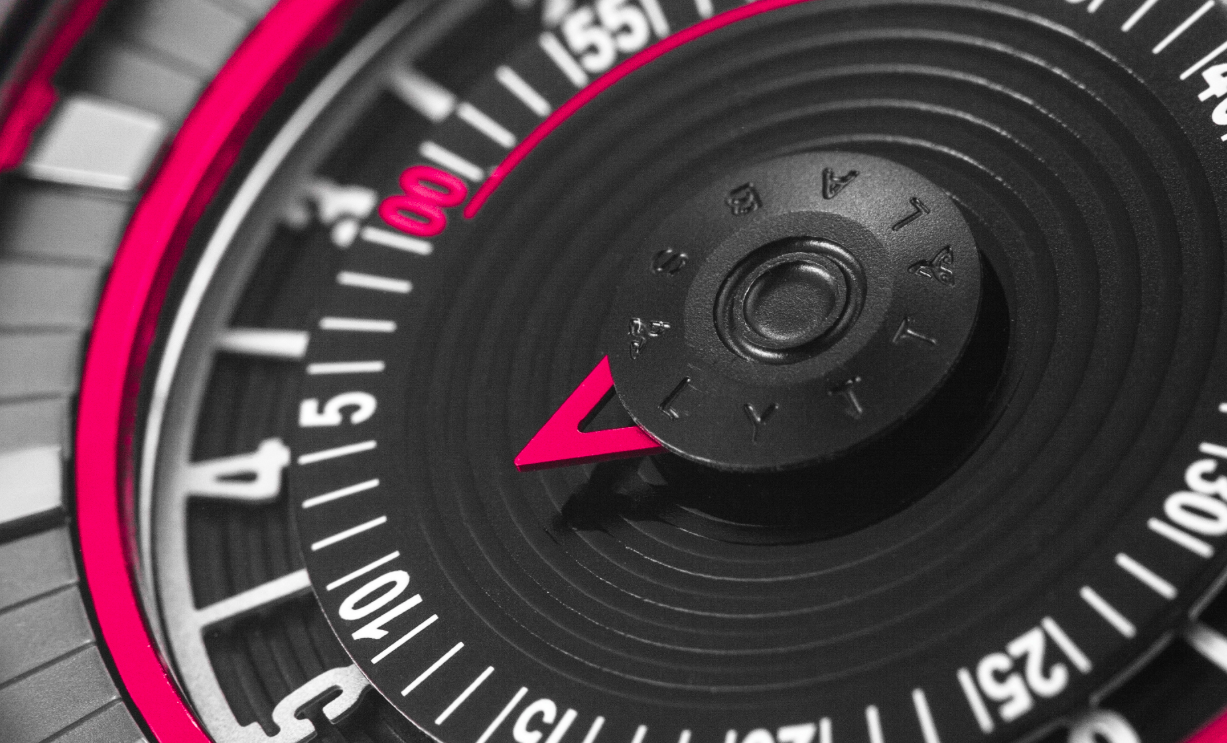 GENESIS OF INCEPTION
When a French, a Swiss and a Singaporean team up to imagine a wristwatch, the result is a bold timepiece, powered by an automatic movement, with crazy finishes, unexpected shapes and volumes.
Depth, texture, energy, a new way of reading time. 2 years of design studies, prototyping, exploring materials and surface treatments. A turntable, a turbine, bold anodized indicators come together on an unexpected face, and in a smooth case engineered with no visible screws.
Exploring new ways of highlighting time, playing with materials and technologies, LYTT LABS is a cradle for radical ideas, innovative materials and new ways of doing things. Anchored in Paris, Geneva and Singapore we draw our inspiration from the modern urban life. Metal, crystal, colours, and complex patterns combined to create unique style.
Shop their striking and distinguished timepieces at the Vendome eBoutique