RC82 Jet Set Edition Calibration Cufflinks in Natural Titanium and Mixed Metals - Various Colours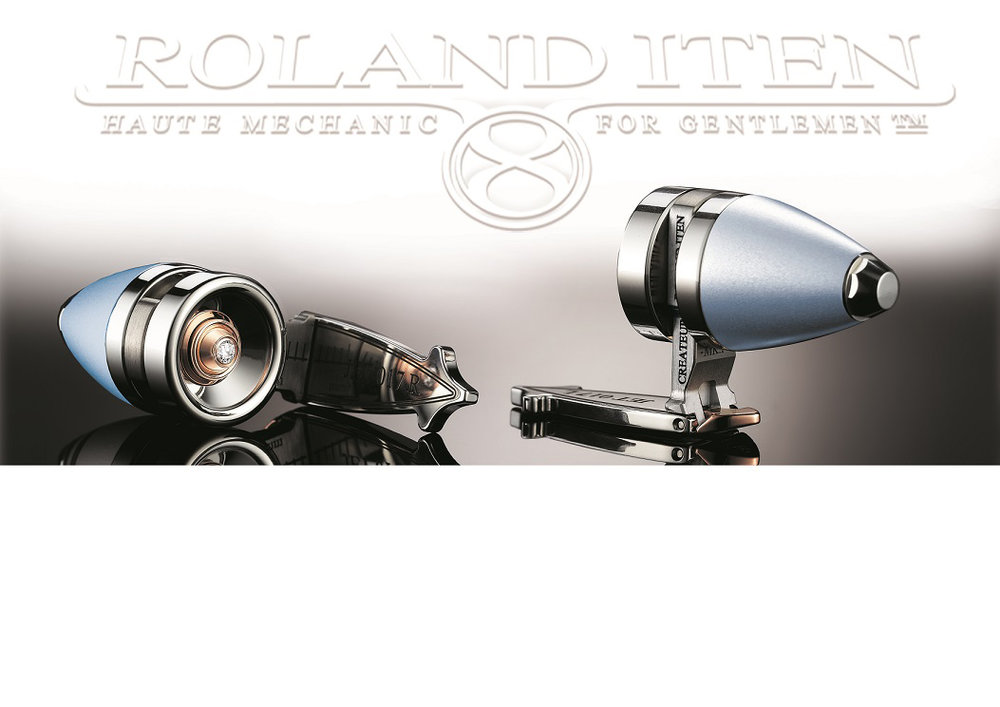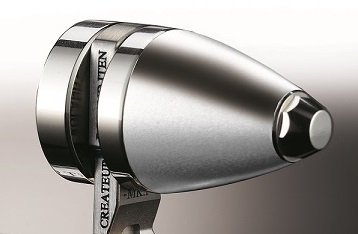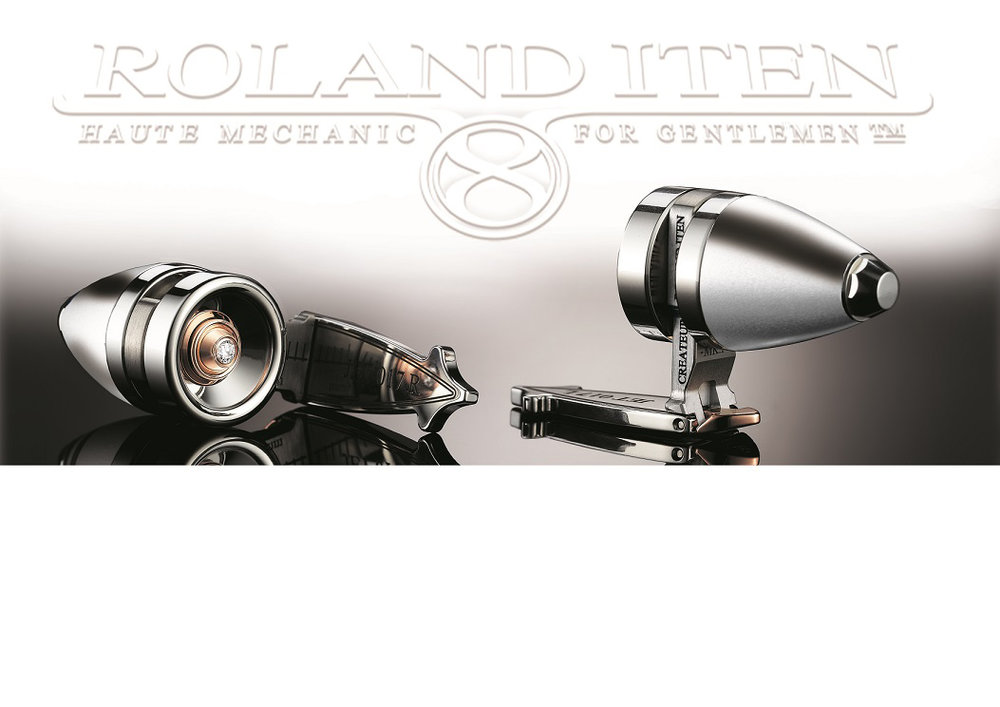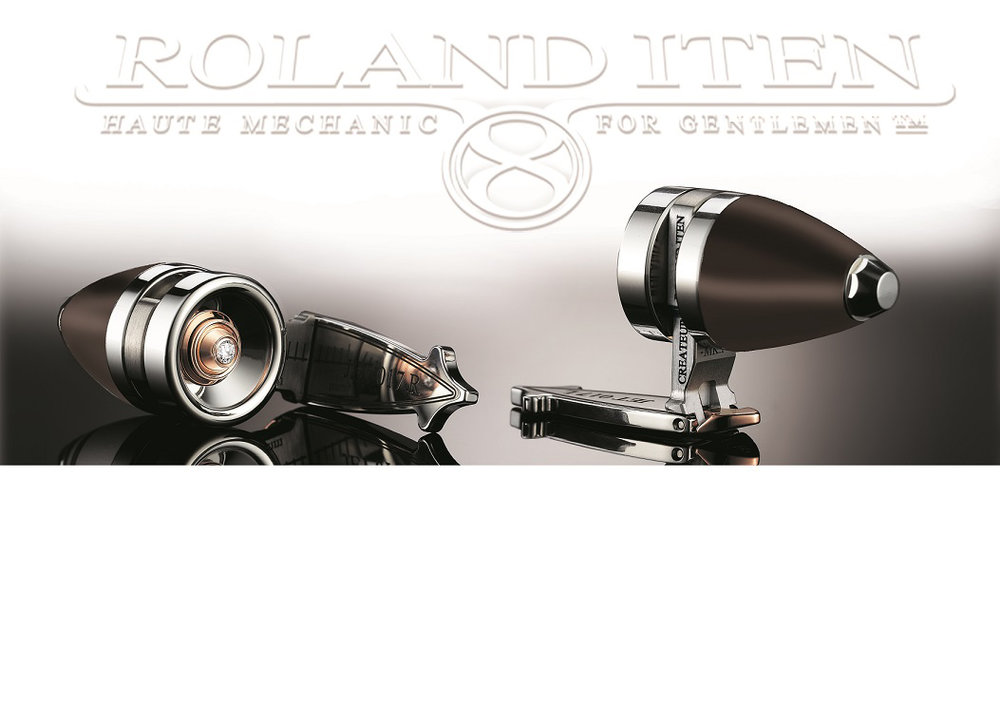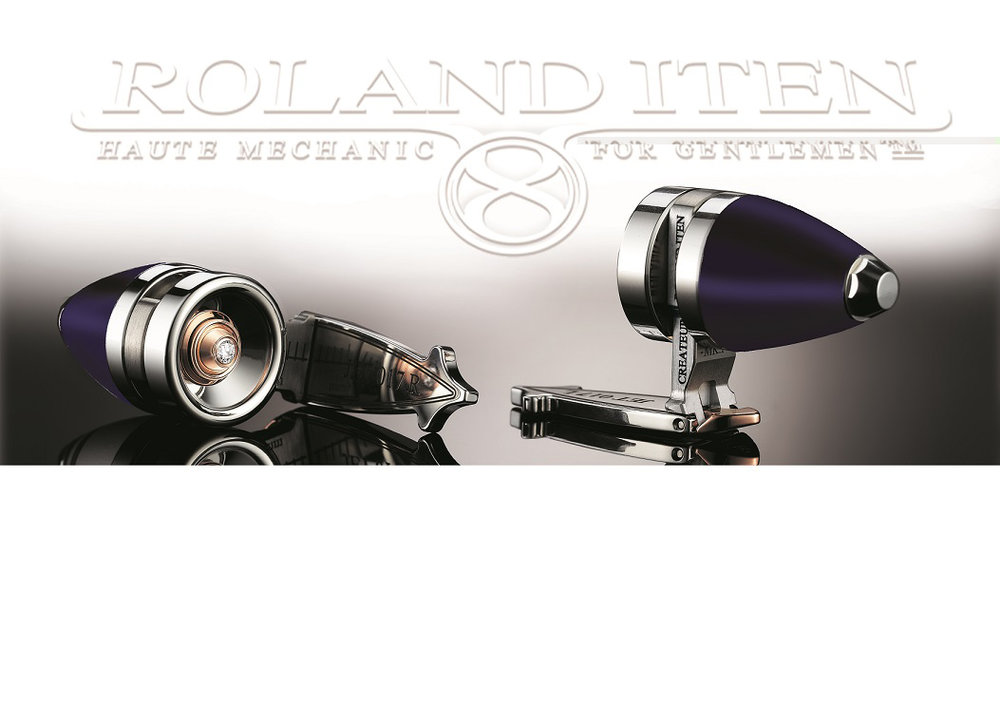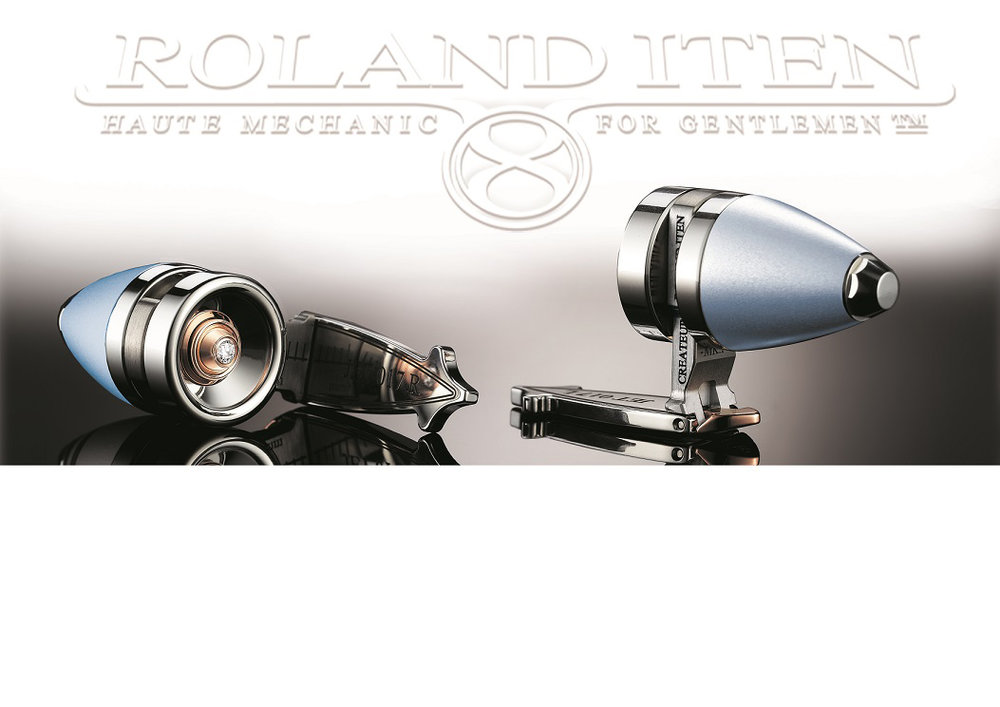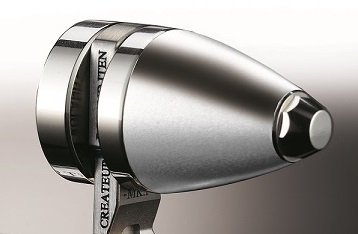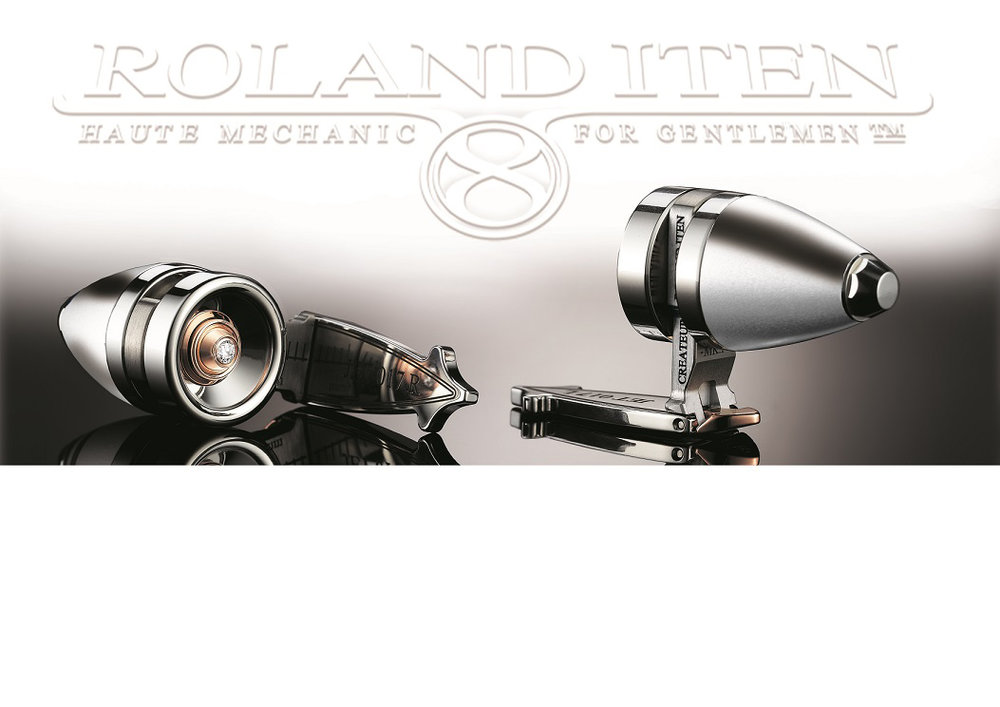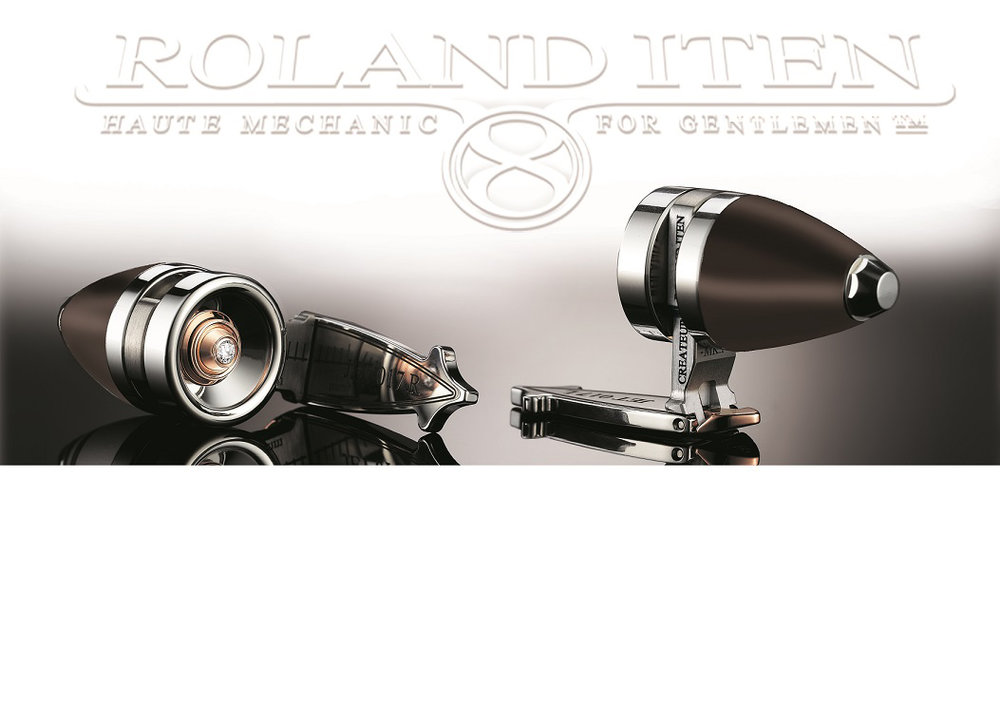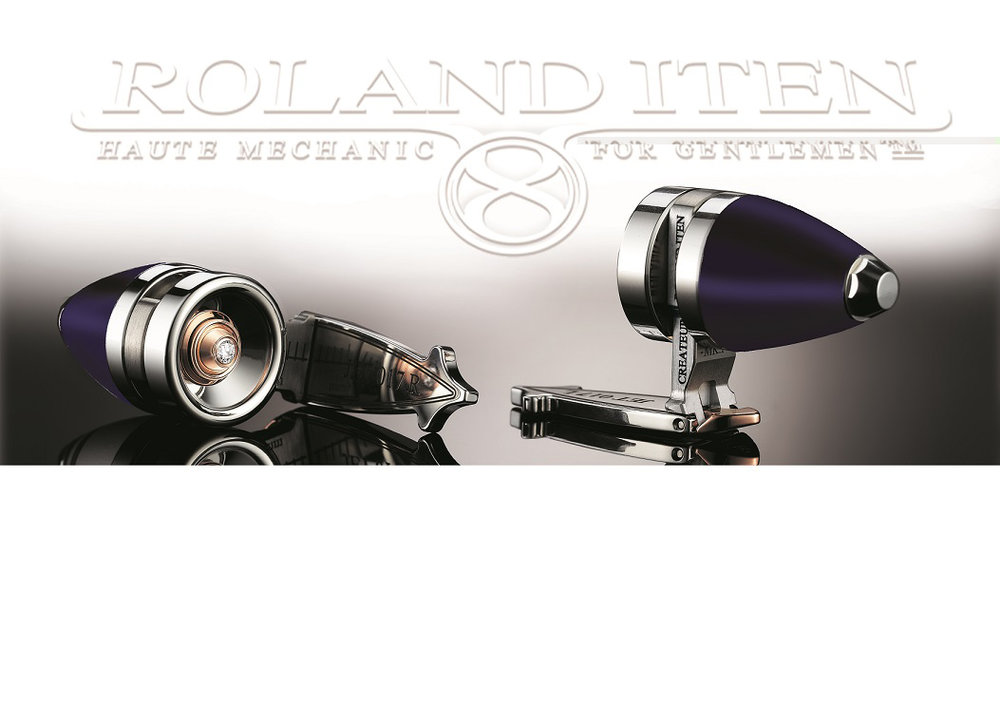 RC82 Jet Set Edition Calibration Cufflinks in Natural Titanium and Mixed Metals - Various Colours
The RC82 Jet-Set Edition Calibration Cufflinks will have unique appeal to collectors of large and/or sporty timepieces. Named for the shape of the calibration chamber which resembles a jet engine, the RC82 cufflinks boast a cuff expansion range of 11mm - enough to cover even the largest timepieces in your collection - and its masculine shape and large size will hold its own in comparison to the statement machine on your wrist.
The click-controlled rotating sleeve calibration device inside the two 'jet engines' operates similarly to the barrel of a revolver. With a stealth spin, the jet rotates to allow an eleven-position fine adjustment to ensure the cuff fits comfortably, either above or below watches of varying dimensions.
In the completely expanded position, the cuff is loose enough to allow the effortless retraction of the sleeve, thus enabling more comfortable dining or driving, or simply a more convenient position of the sleeve for the washing of one's hands.
Another feature of these cufflinks is the dual-hinged clip, shaped like an arrow, which clicks effortlessly into a flat position allowing a smooth and rapid insertion of the clip into the cuff with just one hand.
The RC82 Jet-Set Edition Calibration Cufflink series incorporate the perfect blend of performance, skill, sophistication and flawless functional performance. 100% made in Switzerland on watch-making machinery and with haute horlogerie level fine finishing, each set of cufflinks encase two VVS1 diamonds inside the jet chambers.
Limited Edition Series of only 250 in Natural Steel with Red Gold accents
Materials used include Natural Steel, Natural Titanium, Red Gold and coloured Aluminium
'Qatar': Limited Edition Series of only 250 in Natural Steel with White Gold accents
'Qatar': Materials used include Natural Steel, Natural Titanium, White Gold and Qatar Red Aluminium
Total weight of red gold / white gold per set is 3 grams
Total weight of cufflinks per set is 38 grams
Number of individual components per set is 36
Patented 11-position Click Control rotating calibration mechanism
Patent-pending dual-hinge cuff insertion clip
Completely handcrafted and finished in Switzerland to Swiss Haute Horlogerie standards