Moon-DNA 1969 Heavy Metal Blue Silicium Limited Edition No. 40 of 99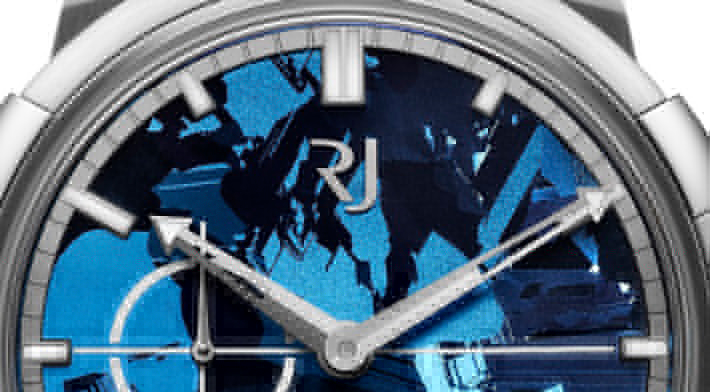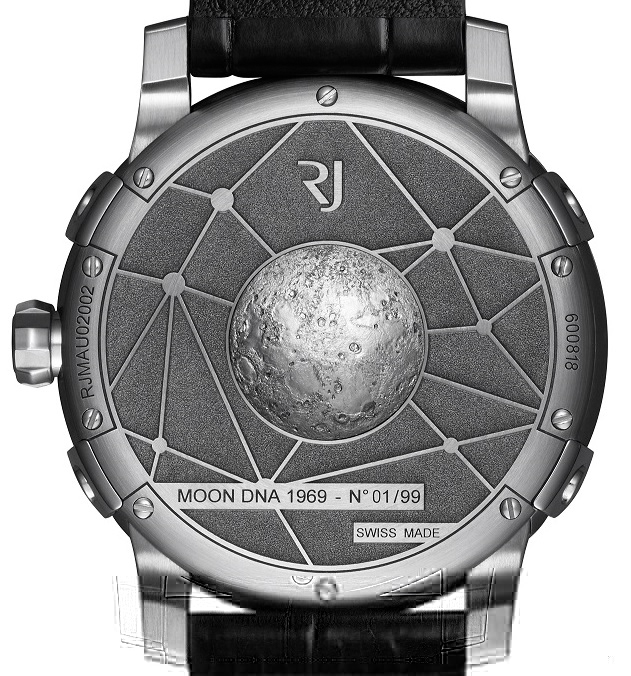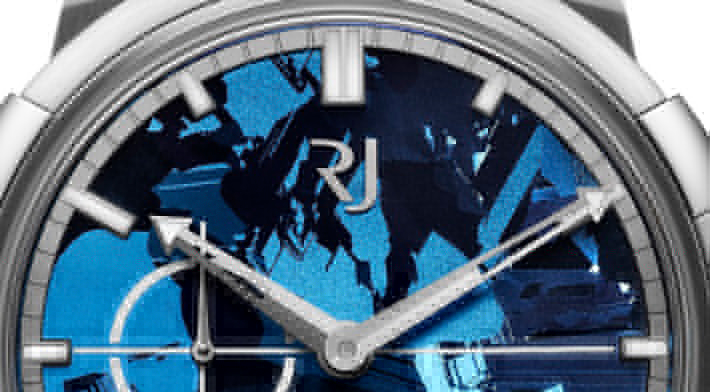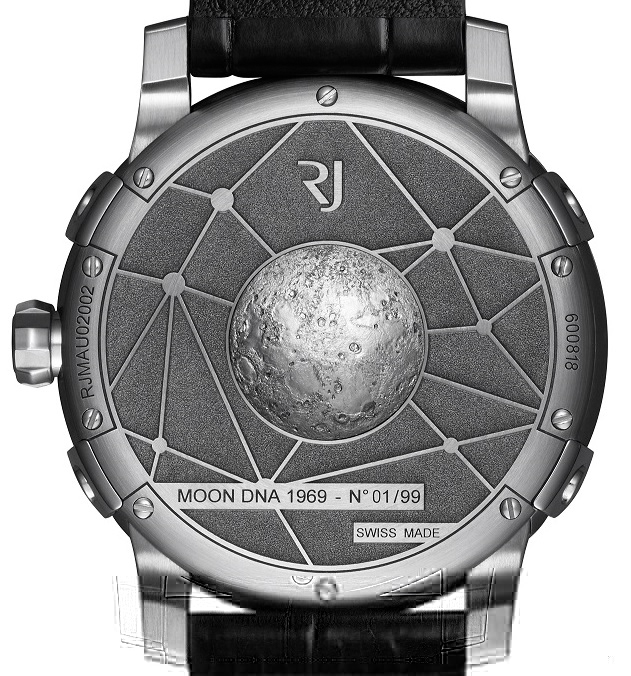 Moon-DNA 1969 Heavy Metal Blue Silicium Limited Edition No. 40 of 99
Moon-DNA is an exclusive and original collection inspired by the most fascinating human adventure of all: the conquest of space. It is an homage to the Moon itself, to the technological breakthroughs as well as to the men behind these adventures and the achievements of all those who have conquered space.
MATERIALS: The different Moon-DNA elements such as Moon dust, fragments of the Apollo 11 spacecraft and fibres from an International Space Station (ISS) spacesuit were all acquired at auctions. The elements from the Apollo 11 spacecraft are infused with traditional watchmaking steel. Each timepiece comes with a Certificate of Authenticity.
MOON SILVER: The Moon Silver is an alloy made of actual Moon Dust and Silver that boasts an extremely low oxidisation rate. This disc is a true representation of the Moon and features a moonscape-textured surface which acquires a beautiful patina through contact with the wearers wrist.
Blue PVD finish silicium dial
Moon medallion made of low oxidation rate silver and genuine Moon dust